Our Mission
Serving those who served
The Council
The Governor's Veterans Advisory Council advises the State of Vermont's Administration on public policy relating to Vermont's veterans. Through scheduled meetings, this council convenes to discuss and advise the Governor on a full spectrum of veterans' needs and how state government can best address the interests of veterans.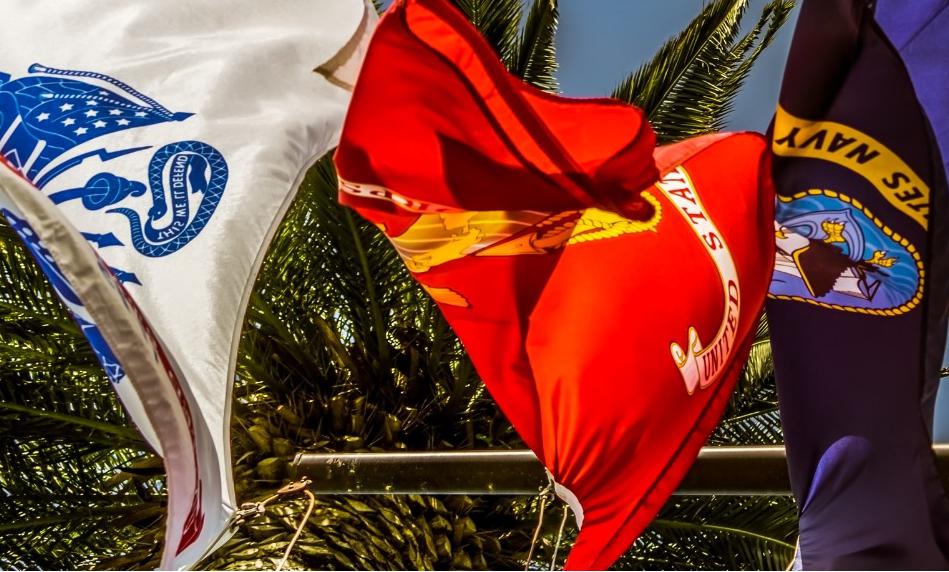 GVAC legislative "Bill Tracker"
Each year the Vermont Legislature reviews, discusses, debates, and votes on bills considered for law. This section of the Governor's Veterans Advisor Committee is dedicated to bills under discussion for the current legislative session which are of interest to Vermont Military Veterans. You can learn more about how these important issues are being addressed here. You can search by bill number, key words, etc: https://legislature.vermont.gov/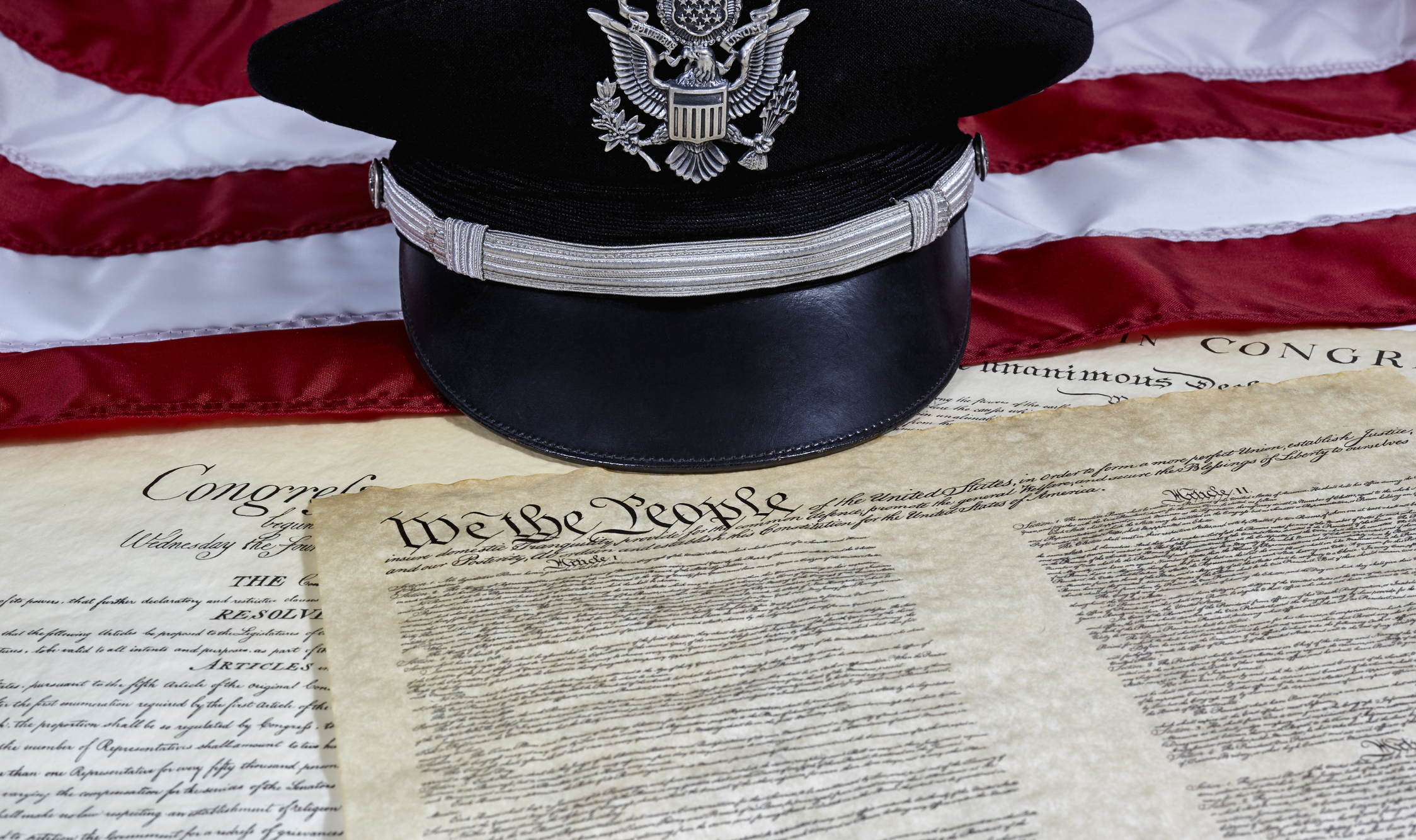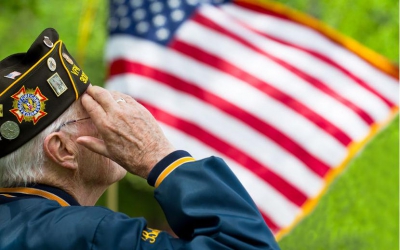 Legislative Issues – Vermont Veterans & Military Retirement Pay
Learn about this project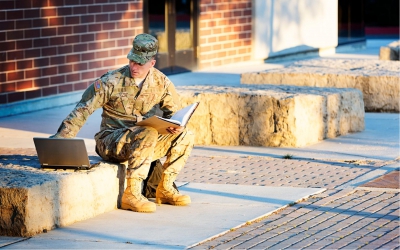 Tuition Reimbursement
Learn about this project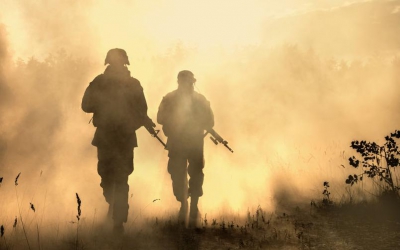 Service Related Environmental Exposures that are Important to Vermont Military Veterans
Learn about this project
Veteran Resources
We provide resources for Veterans to access the State and Federal services they are entitled to an advocate for Veterans on legislation that affects our Veteran community. To you understand what benefits and services are available for Vermont veterans visit the Office of Veterans Affairs at www.Veterans.Vermont.gov.